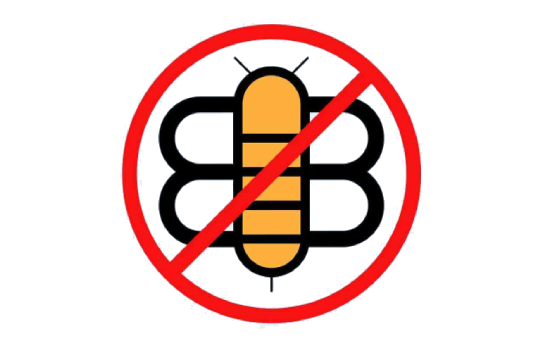 https://notthebee.com/
Not the Bee is a humor-based news, opinion, and entertainment site from the creators of The Babylon Bee… Like the name suggests, it'll feature some absurd and hilarious (but real) news that seems like it should definitely be satire.

It'll also have opinions, videos, personalities, memes, viral stuff, and more.

We will write like we talk. It will be infused with humor. We will have a lot of fun doing it. It will probably become your favorite site on Planet Earth (along with The Babylon Bee… of course).

It also happens to be the most beautiful website ever built (thanks Developer Dan, you wonderful genius).

Not the Bee will inform you and entertain you. It will tell you things you need to know and also provide you with a much-needed brain break whenever you visit.

And …

It also has a built-in, fully functional social network. Really. You can post your own thoughts, links, pictures, social media posts, or whatever. You can like posts and tag other users. You can join interest-based groups and talk among yourselves. We've been beta testing it for weeks now and people just love it. Dan wrote an article explaining it all right here.