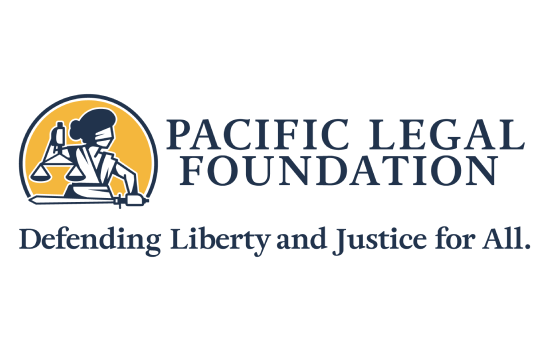 https://pacificlegal.org/
Pacific Legal Foundation is a nonprofit legal organization that defends Americans' liberties when threatened by government overreach and abuse. We sue the government when it violates Americans' constitutional rights—and win!

Each year, PLF represents hundreds of Americans, free of charge, who seek to improve their lives but are stymied by government. We give them their day in court to vindicate their rights and set a lasting precedent to protect everyone else.

PLF defends the individual liberty of all Americans when threatened by government overreach.

We've won 13 victories at the United States Supreme Court, and we're just getting started.